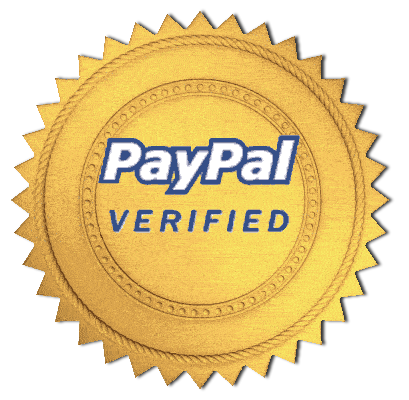 Your contribution will be used for some frivolous pursuit. Perhaps I'll use it to buy some computer software,
pay for my internet bill, or purchase a new car! I make no promises regarding the disposition of any contributions,
but I do promise to send you a personal email in response. Thanks for helping keep Rob's World! running.
(* In order to verify my PayPal status - by clicking the link above, you'll need to be logged in to your
PayPal account. If you don't have a PayPal account, you won't be able to send me any donations. - Bummer)
Donations to date: $24.34